About Us
Welcome to Punklens, your ultimate destination for trendy footwear. We take pride in offering a wide assortment of shoes, including high heels, boots, sandals, and more. With our unique styles and unparalleled quality, we strive to cater to all your fashion needs.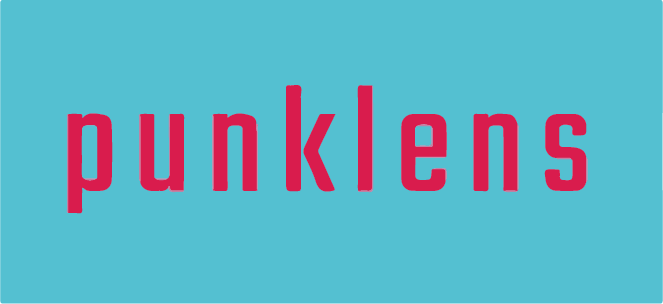 At Punklens, we believe that wearing the right pair of shoes can elevate your confidence and make a bold fashion statement. Our collection features an extensive range of designs, carefully curated to suit different tastes and preferences. Whether you are looking for elegant high heels for a formal event, stylish boots to rock a casual look, or comfortable sandals for a day at the beach, we have got you covered.
Quality is our top priority at Punklens. We understand the importance of durable and comfortable footwear. That's why we partner with renowned manufacturers who share our commitment to excellence. Each pair of shoes in our collection is meticulously crafted using premium materials, ensuring lasting comfort and durability. Our attention to detail guarantees that you will receive a product that is not only fashionable but also dependable.
Besides our diverse selection, Punklens offers a hassle-free shopping experience. Our user-friendly website allows you to browse our collection effortlessly, with detailed product descriptions and high-quality images to help you make an informed decision. We also provide accurate size charts, ensuring that you find the perfect fit for your feet. Furthermore, our secure payment gateways and reliable shipping partners ensure that your shopping experience is smooth from start to finish.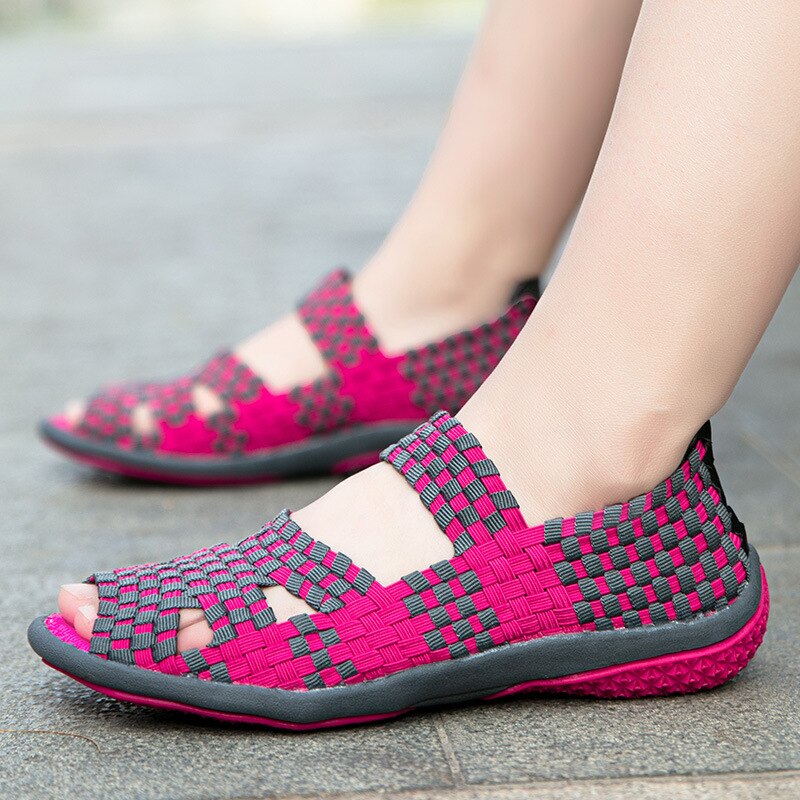 We value our customers and strive to provide exceptional customer service. Our team of knowledgeable and friendly representatives is ready to assist you with any queries or concerns you may have. We are here to ensure that your experience with Punklens is nothing short of extraordinary.
Join us on our journey to revolutionize the shoe game. Shop at Punklens today and discover the perfect pair of shoes for every occasion. Step into confidence and style with our exquisite footwear collection.
Welcome to the world of Punklens, where fashion meets comfort!